What is
Hemp

?

Hemp - A superfood and a supplement!
● One of the most sustainable, planet-friendly plants around – it's also extremely nutritious.
● A super-food with an amazing nutritional profile, keeping your mind & body nourished and healthy!
● Rich in dietary fibre, protein, omega 3, 6, iron, zinc, magnesium & vitamins B and E.
● It contains all 9 essential amino acids and is packed with antioxidants.

And no, Hemp doesn't get you high!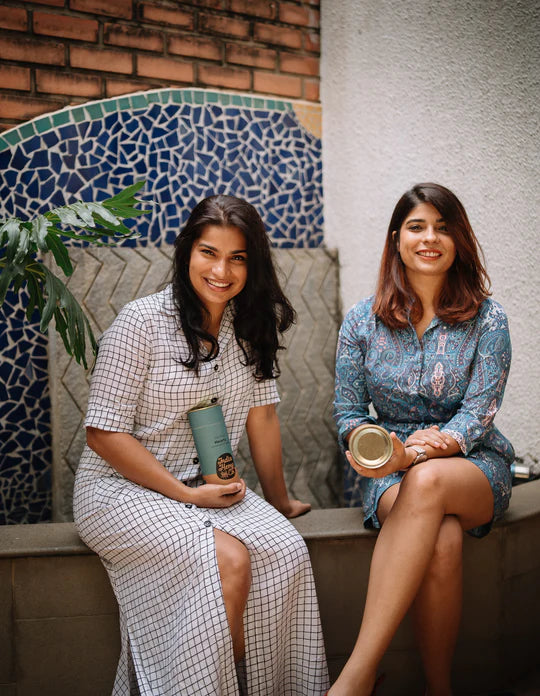 Bestsellers
Going off the shelves, pretty quick since the start of our brand!
Shop Now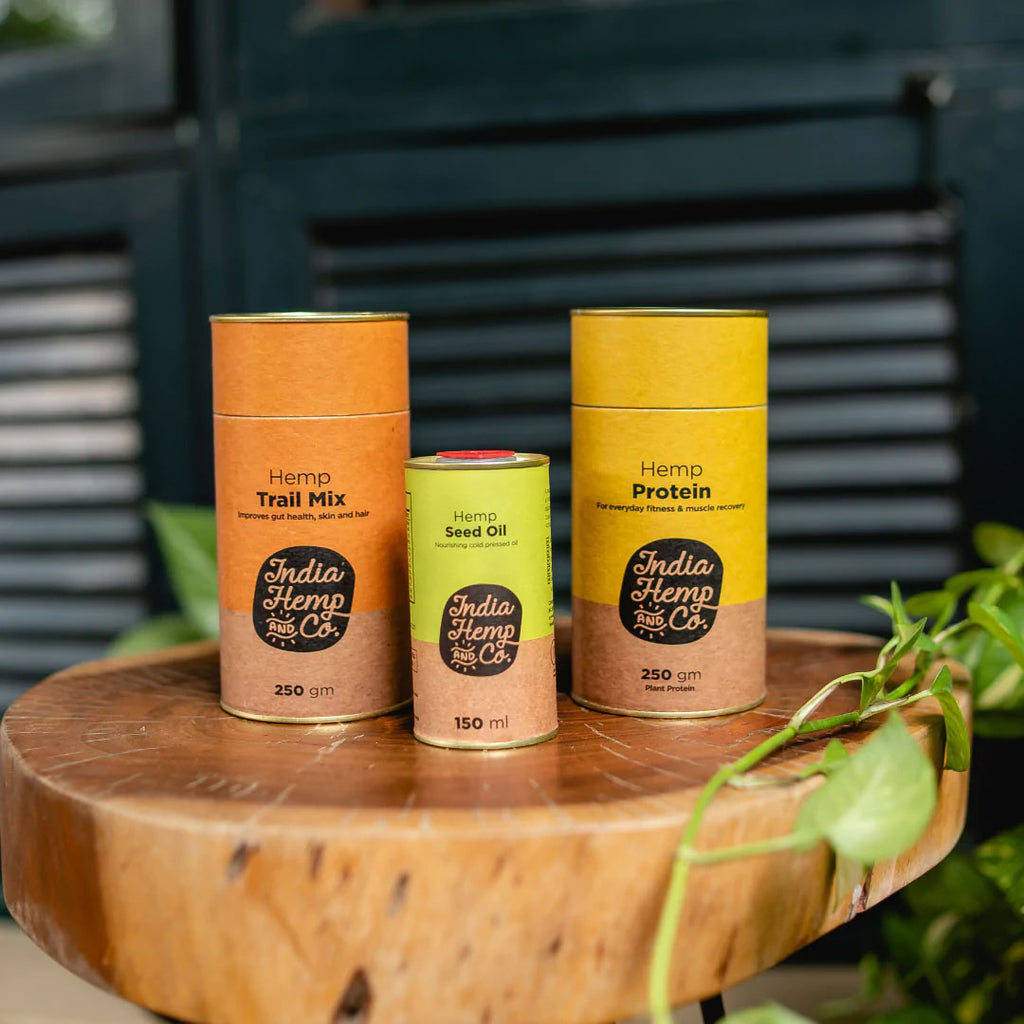 Quick Recipes
Hemp is very easy to add to your diet. Sprinkle as a topping to your everyday meals. Shake or blend into your smoothies Spread or drizzle it on toasts and salads
Or just snack on it!

Explore this space where we, as a community connect, create, inspire and learn together.
Discover
Pet Range
An effective treatment for canine & feline health issues.
Shop Now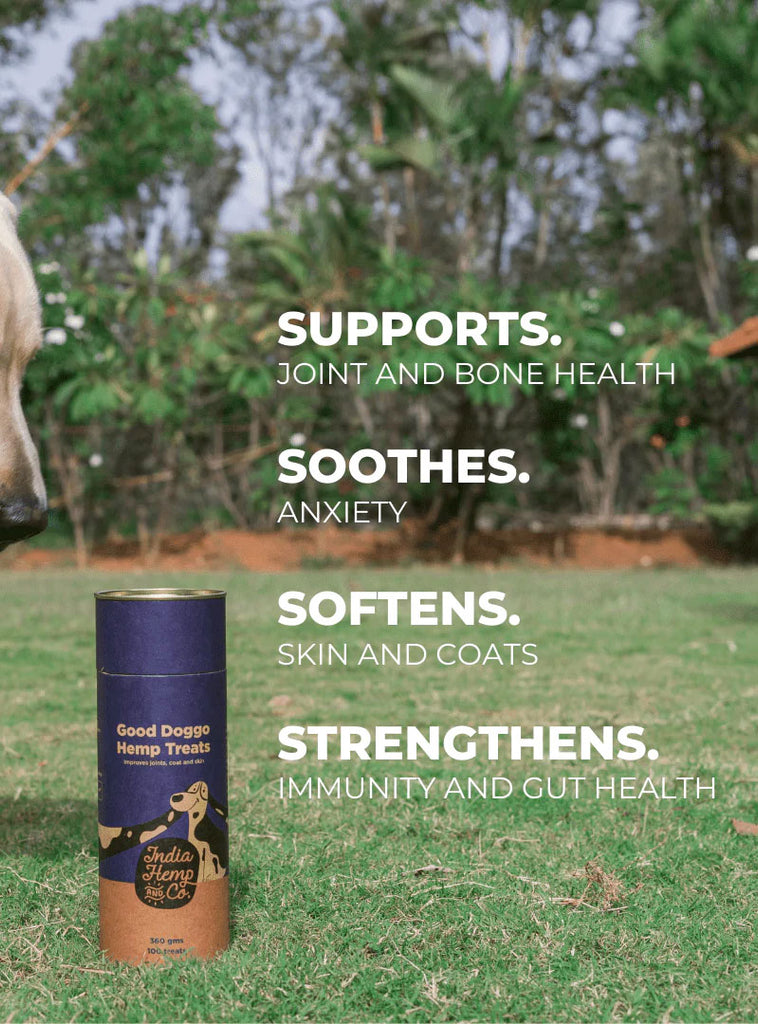 Hemp - one of the highest plant based sources in the world! It's very important to have good quality protein in your diet. For your muscles, for you to be able to recover, for your aches & pains. So why not add a little bit of it, everywhere.

-Mari B

Health Coach

The hemp hearts are a tasty delight to cook with! I sprinkle them on my salads, grilled vegetables and dips. Adds a deleicious earthy flavour to my receipes.

-Chef James

Britalian Kitchen