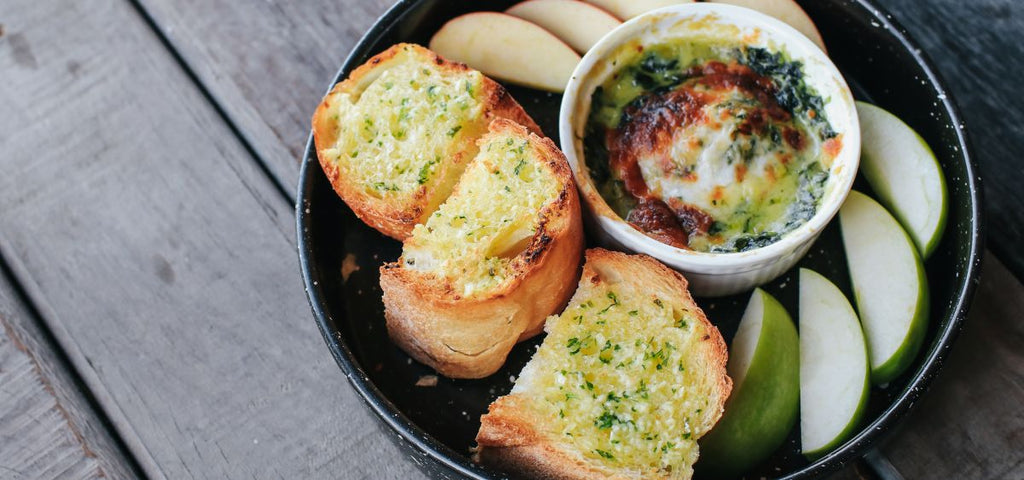 Hemp Garlic Toast
We love how two hemp ingredients can make for the perfect healthy snack and here is one such option!
Lightly toast bread. Rub raw garlic cloves on both sides to a paste. Spread toast with butter or oil and top with garlic paste to taste. Sprinkle with hemp seeds, salt, herbs and a splash of Tamari sauce if required.
Return to oven to warm and serve with flakes of sea vegetables before serving.
Recipe contributed by
Hemp FOODS, austrailia