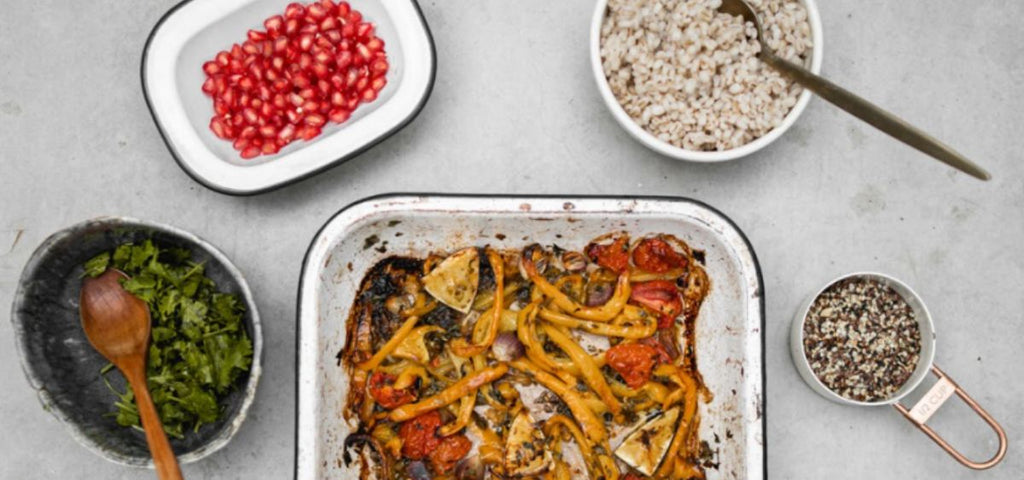 Roasted Veggies with Hemp Seed Oil
Recipe contributed by
Sarah Edwards - Copper + Cloves
A certified health and wellbeing coach who puts together delicious food using local and sustainable ingredients.
She loves the taste of hemp hearts and sprinkles them generously to add a delicious and earthy flavour to her recipes.
Cut up veggies of your choice. Marinate them with salt, garlic powder, basil and pepper. Drizzle hemp oil and roast at 180 degrees for 30mins.