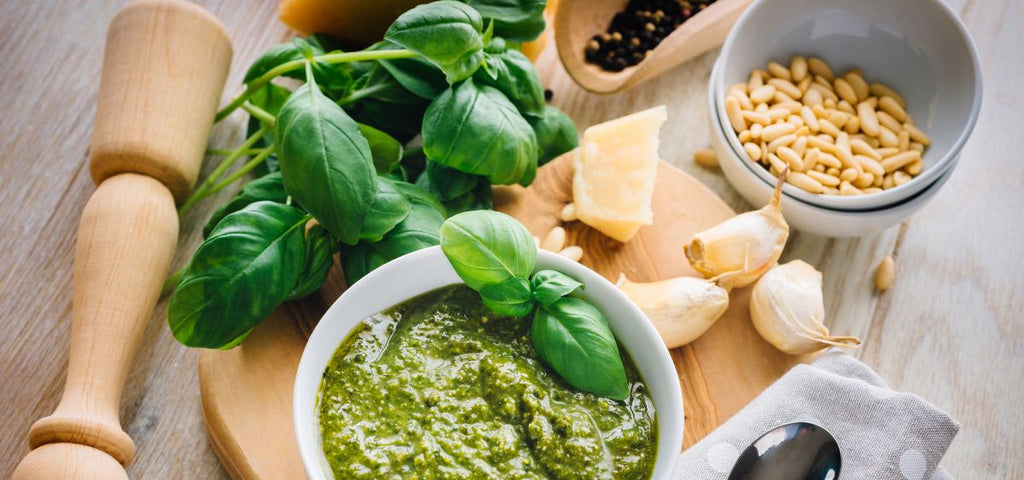 Green Tomato Chutney
A green chutney with a hemp twist! If you would like to add a kick of nutrition to your South Indian staples, just add hemp to it!
Sautee all ingredients in a pan with some oil and grind to a coarse chutney (except hemp hearts & flax seeds).
For the tempering:
Use groundnut oil. Add in a few mustard seeds, curry leaves and hing. Follow it up with some hemp seeds & flax seeds for extra nutty flavour and pour over the chutney and serve with rice, dosas or idli's of your choice!
Recipe contributed by
- Gauravi Vinay