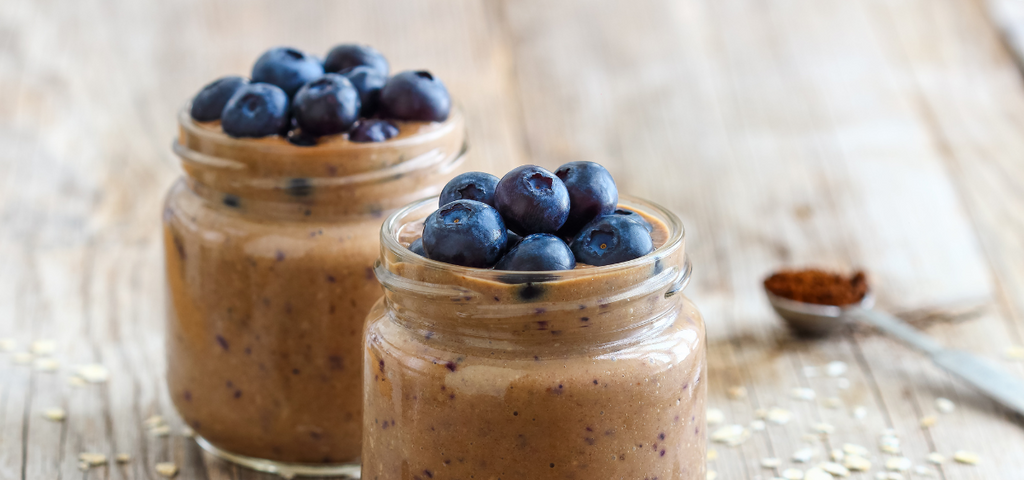 Cafe Mocha & Hemp Protein Smoothie
Coffee, chocolate and Protein come together to create a cafe mocha type smoothie bowl that is perfect for busy mornings... or anytime!
Coffee, does have a bunch of antioxidants in it and therefore (in moderation and without all the added sugar and cream) can be beneficial to your health and body.
It also kick starts our metabolism and gets us burning calories right when we wake up.
In a blitz add in all the ingredients and blend it for over 2-3minutes depending on the consistency of your choice. Your super smoothie is now ready to slurp.
Recipe contributed by
@dhuni_