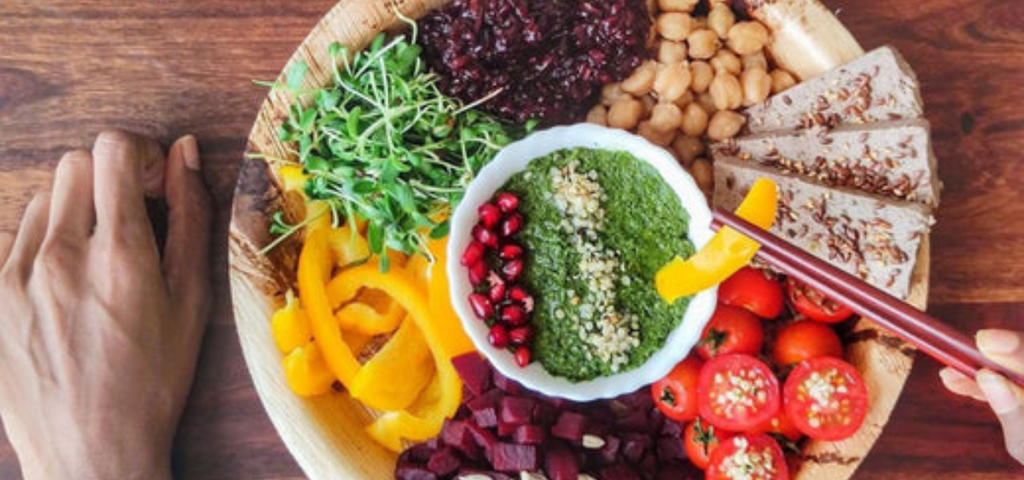 Budha Bowl
Our version of the classic Buddha Bowl, with a hemp pesto sauce to go with simple, nutritious and sure feels like a hug in a bowl
In a blender add a bunch of parsley, fresh basil and a generous amount of hemp hearts, 2 cloves of garlic , juice from half a lemon, a glug of olive oil, a pinch of salt and blend.
Taste, and adjust if necessary.
Add a pinch of salt if the basil tastes too bitter or the pesto needs more zing.
Add more hemp hearts if you'd like a creamier pesto. If desired, you can thin out the pesto with more olive oil.
You've got your Hemp Pesto Ready!
Roast your veggies& Tofu or dice them up fresh or blanch a little, however you prefer them.
Cook up the chick peas and rice.
Add in some trail mix.
Relish bliss in a bowl :)
Recipe contributed by - MALATHI, @THEDUSKYWANDERER